Legal AdvocacyMercy For Animals is at the forefront of efforts to win justice for farmed animals in the court of law.
Defending the Innocent
There are few laws protecting farmed animals. Yet these innocent beings are just as deserving of protection from cruelty and abuse as the dogs and cats so many of us know and love.
MFA's legal department advocates stronger legal protections for farmed animals and enforcement of existing protections. And our legal groundwork positions plant- and cell-based foods to take over the market.
The lower the demand for meat, dairy, and eggs, the fewer animals will be born into misery at factory farms. MFA works to decrease demand by partnering with major institutions in Latin America and Brazil, such as schools and local governments, to reduce meat, dairy, and eggs served by at least 20 percent.
Our Powerful Progress
We inspired voters in California to pass Prop 12, the strongest farmed animal protection law on the planet, in partnership with other animal protection organizations and coordinated an MFA task force of over 200 volunteers to ensure passage.
Conscious Eating Brazil trained about 750 public school chefs on plant-based eating and cooking in the Brazilian cities of São Gonçalo, Sinop, and Niterói.
After a 2017 MFA undercover exposé that revealed workers punting and throwing chickens and ripping the legs off conscious birds, 38 charges were brought against Elite Farm Services, Sofina Foods, and a chairman of Elite Farm Services.
Food Policy
MFA's food policy program works with large institutions with massive purchasing power—school districts, universities, and hospitals—to help them reduce the meat, dairy, and eggs they serve by at least 20 percent.
We provide recipes, menu consulting, chef training, and marketing materials to assist the institutions with the transition.
Brazil Food Policy Commitments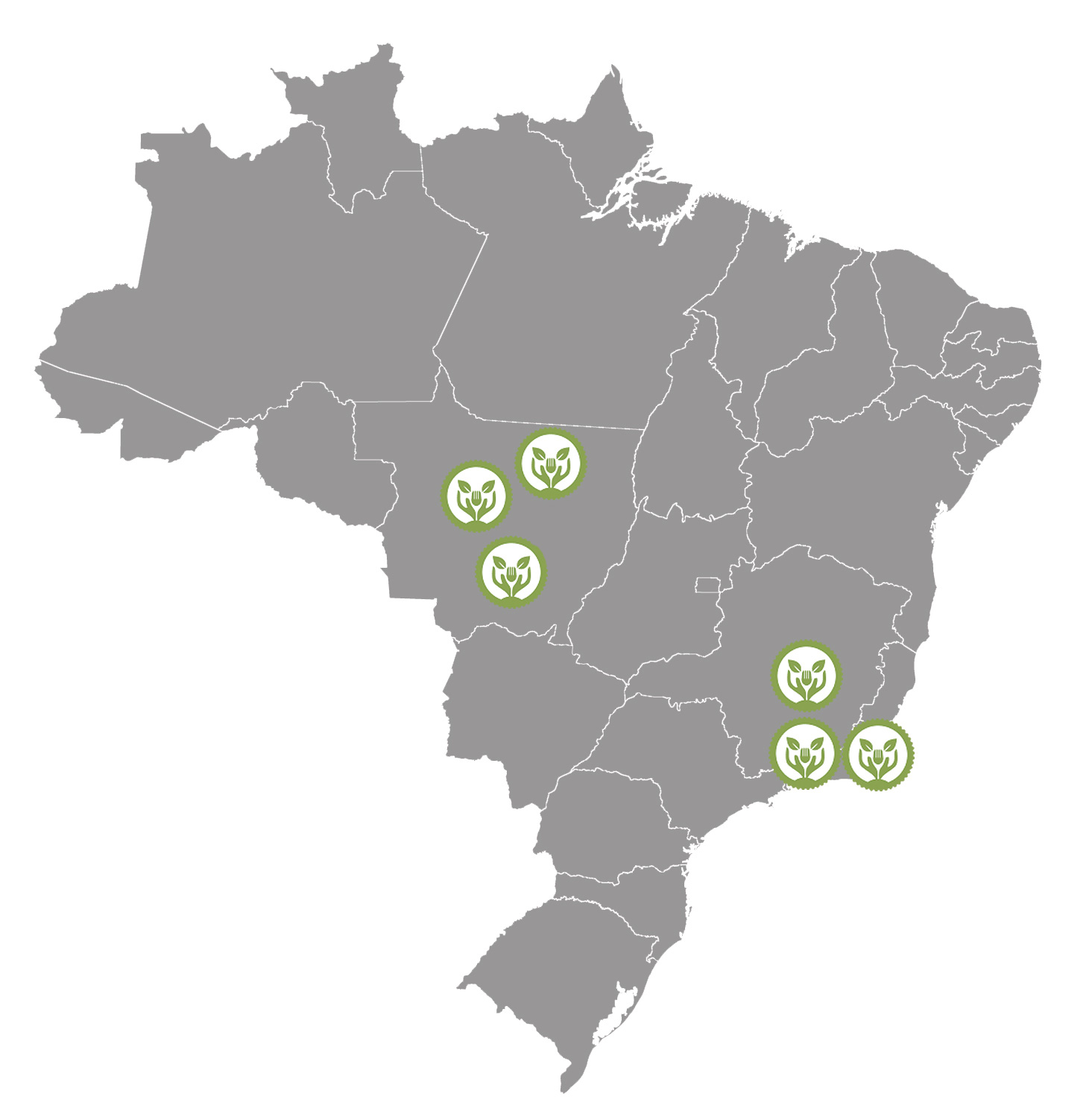 Mexico Food Policy Commitments