Starbucks launched in India in 2012 and has since come a long way in satisfying the demands of their plant-based customers. Last year Starbucks India introduced vegan cold brew, a slowly steeped cold coffee brew made with soy essence. This year Starbucks introduced oat milk from Oatly to accompany the existing soy and almond milk options. Since India has many plant-based coffee lovers, we put together a simple guide for ordering a vegan beverage at Starbucks.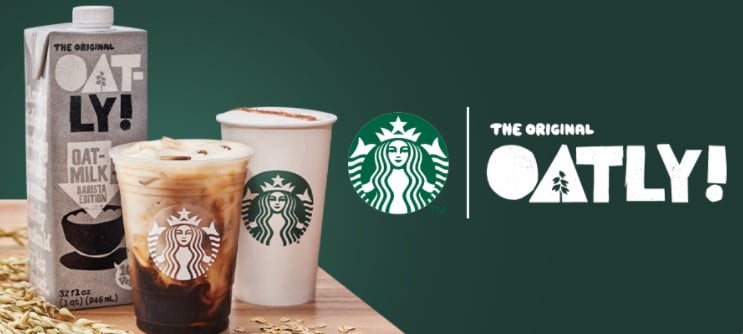 Avoid beverages like the White Chocolate Mocha, White Chocolate Mocha Frappuccino, and Caramel Frappuccino. These contain milk solids in their base ingredients. Although Starbucks gets vegan-friendlier by the day, many beverages can't be made dairy-free even with plant-based milk. Besides, the caramel sauce is not vegan. Also avoid the Pumpkin Spice Latte. The pumpkin spice creamer (a base ingredient) contains condensed skim milk. While Starbucks offers a vegan version in certain parts of Europe, it isn't available in India yet.
The following beverages are or can be made vegan:
Strawberries and Crème Frappuccino
Caffè Mocha
Crunchy Red Hat Mocha Cream Frappuccino
Espresso Frappuccino
Hazelnut Latte
Crunchy Red Hat Mocha
Signature Hot Chocolate
Cold Brew Black
Matcha and Espresso Fusion
Coffee Frappuccino
Iced Shaken Hibiscus and Passion Lemonade
Mocha Frappuccino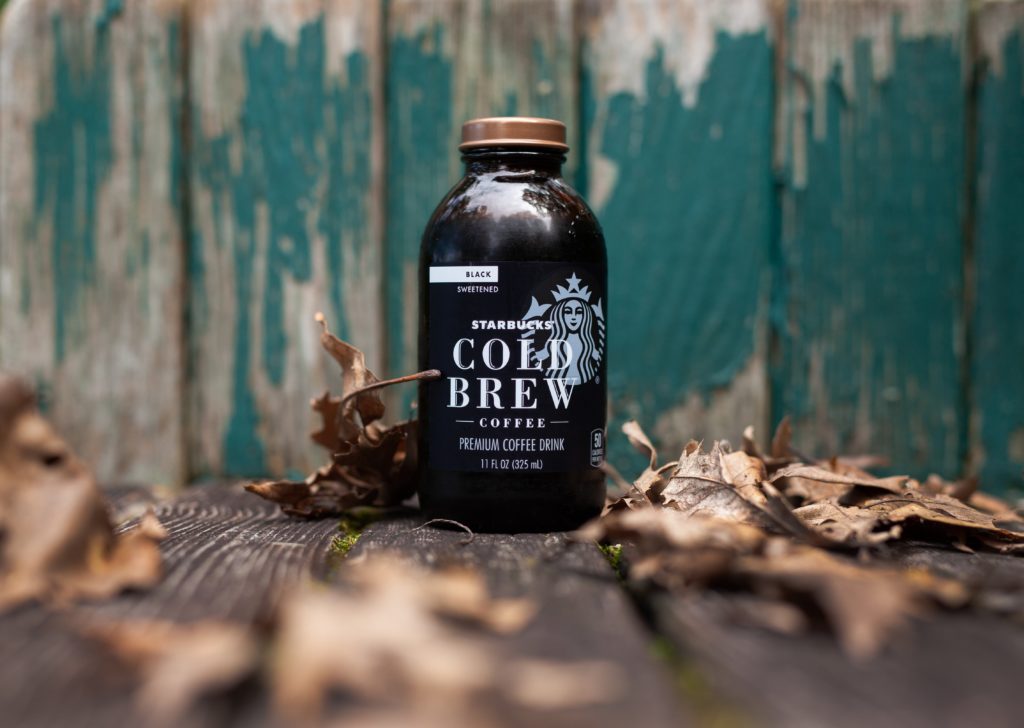 Once you choose from the list above, follow these steps to veganise your beverage:
Ask the barista to skip the cream. This one is easy. Starbucks doesn't offer vegan whipped cream.
Choose plant-based milk. Available options are soy, almond, and oat milk.
Skip the java chips, cinnamon dolce, toffee nut sprinkles, and protein powder. These are not vegan.
And for people who like their coffee black, Americano is always a safe bet. An Americano is simply full-bodied espresso with hot water. Americano and espresso are the easiest vegan options.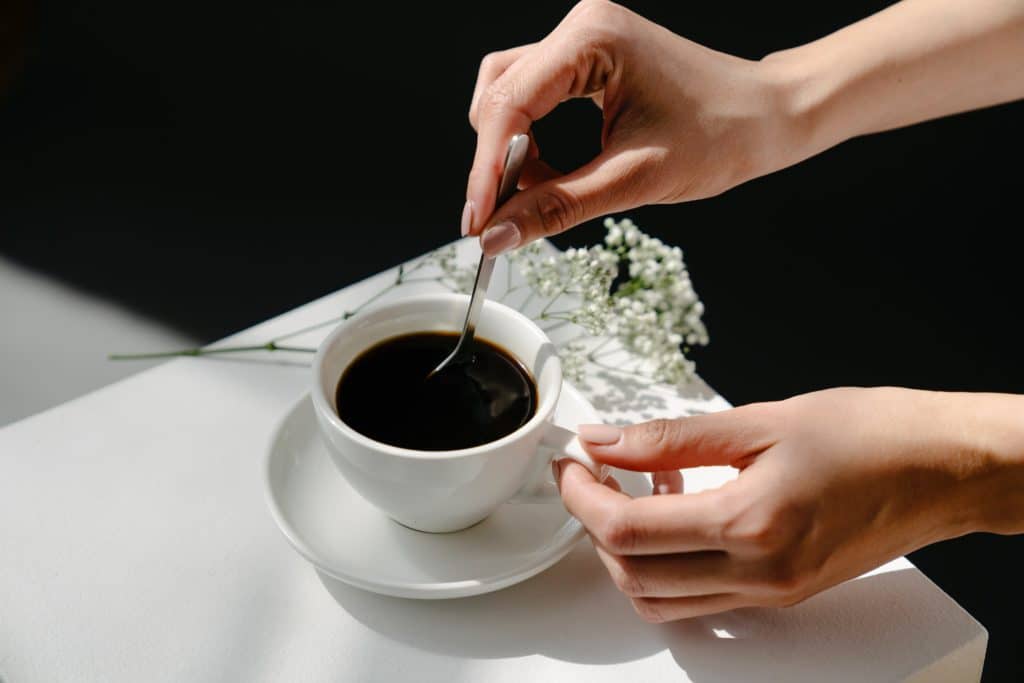 Want even more vegan options at Starbucks? A little praise and encouragement go a long way, so please take a moment to thank Starbucks India and ask for more dairy-free and meat-free options! You can leave a comment on their Instagram posts by visiting their page here.