The most anticipated Indian Premier League season is finally here! So if you're planning to watch the match with your close friends and family to cheer for your favourite teams, you may be looking for some creative ideas to prepare a delightful game-day feast!
Here are some delicious plant-based recipes and snack ideas for your IPL watch party—even if it's just with your household.
Vegan Pizza
Pizza is the heart of any game day. Fortunately, with so many plant-based cheese options now available in India (check out Vegan Dukan's vegan cheese section), you can easily make your own vegan pizza at home.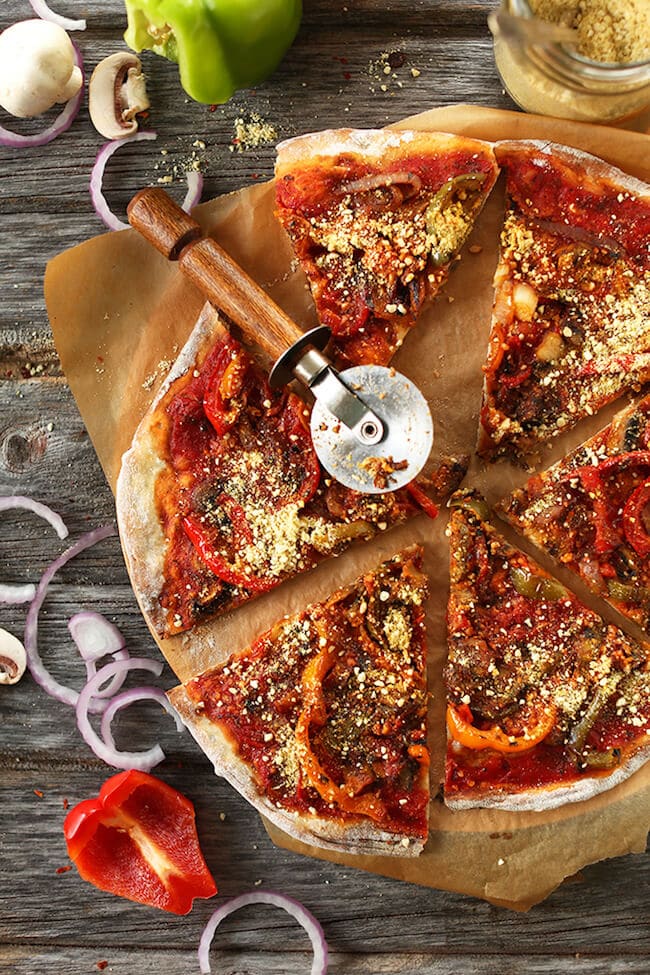 This recipe is full of flavour and ready in 40 minutes!
 Plant-Based "Chicken" Nuggets
That's right! You don't have to harm animals to enjoy this game-day classic—there are loads of tasty vegan versions. If you don't feel like making your own, check out one of the mouthwatering plant-based chicken products on the market and go wild! Blue Tribe offers plant–based chicken nuggets that are perfect for game day.
Buffalo Cauliflower Bites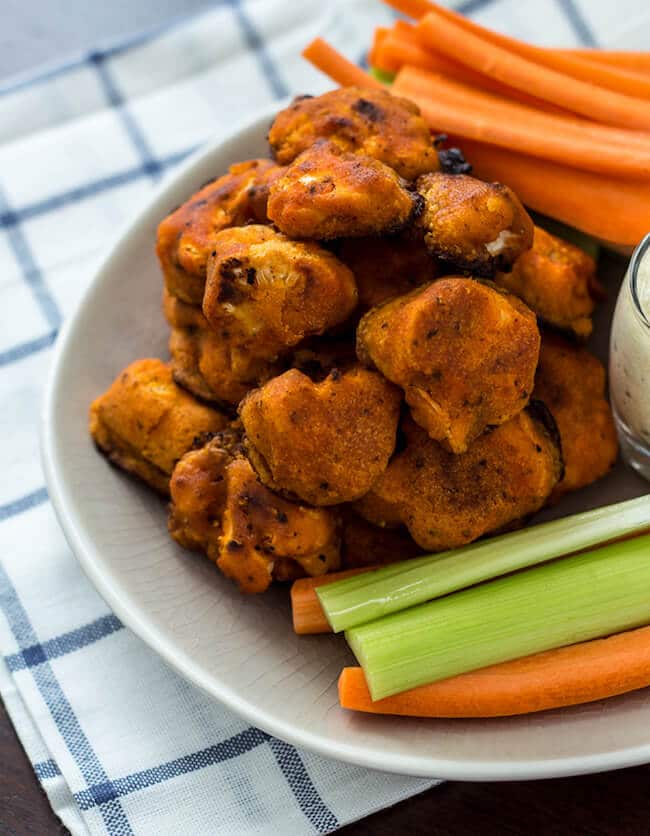 Spicy Crispy Kung Pao Cauliflower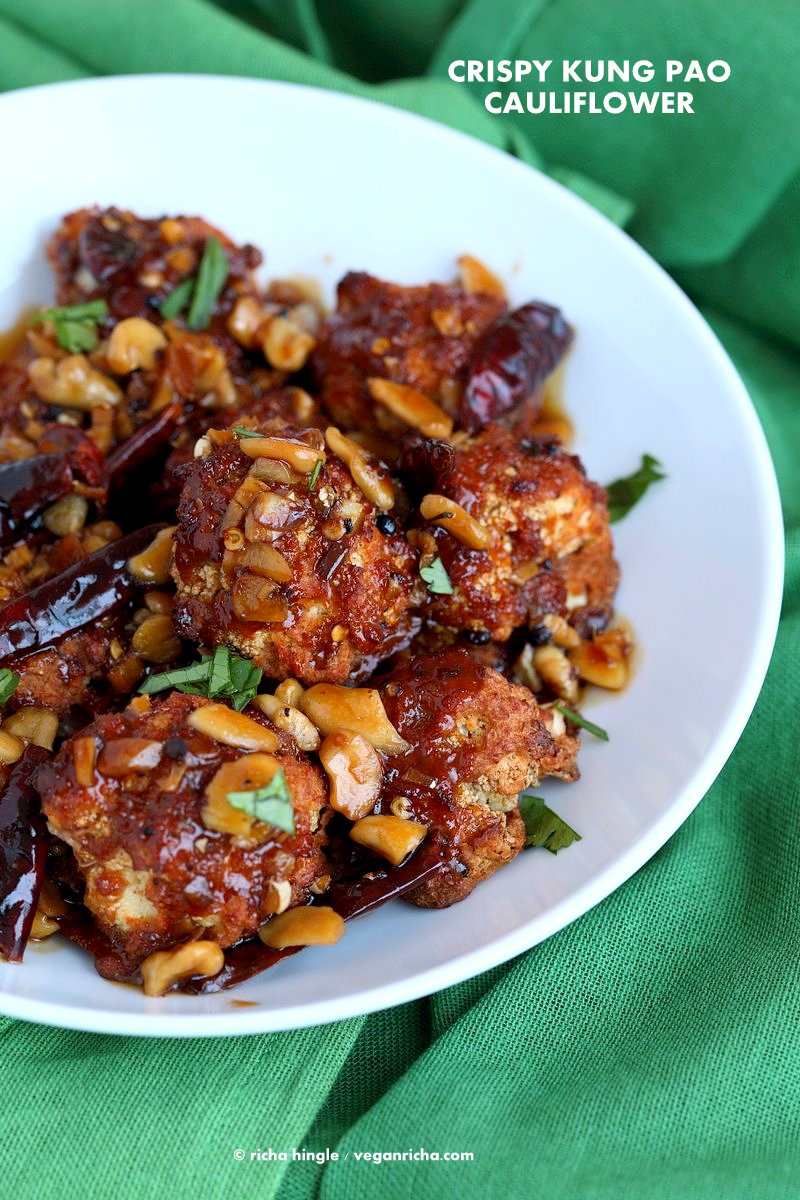 Get the recipe here.
Kung Pao Potatoes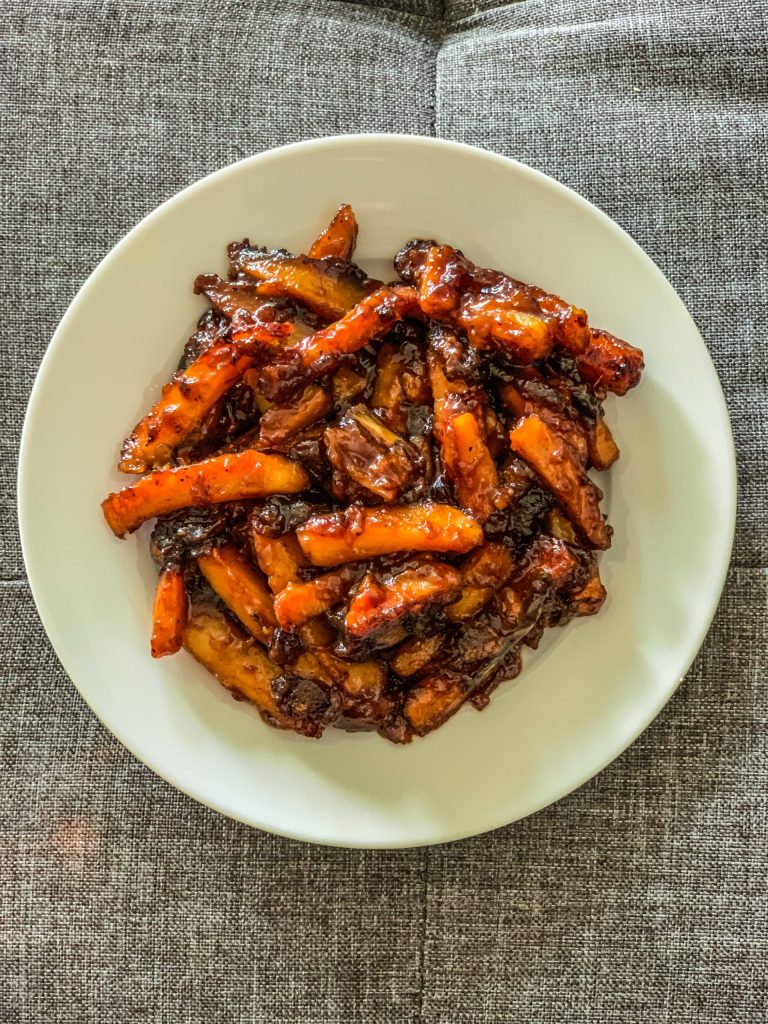 Nom nom. Recipe here.
Vegan Mozzarella Sticks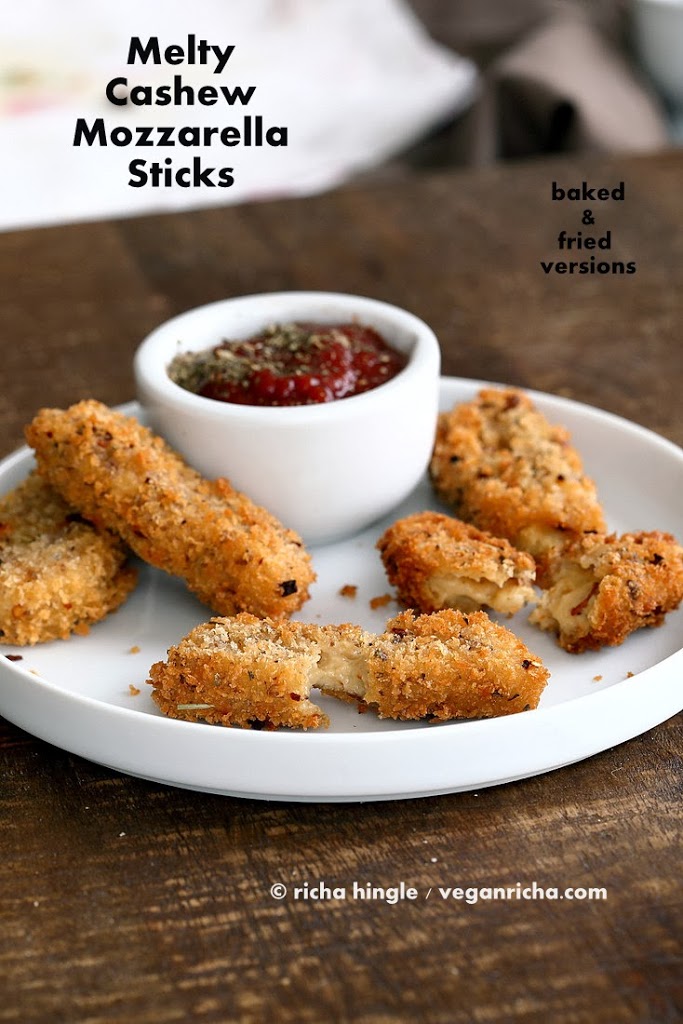 The recipe has both baked and fried versions. Time to give in to your cravings!
Crispy Tofu with Sweet Chilli Sauce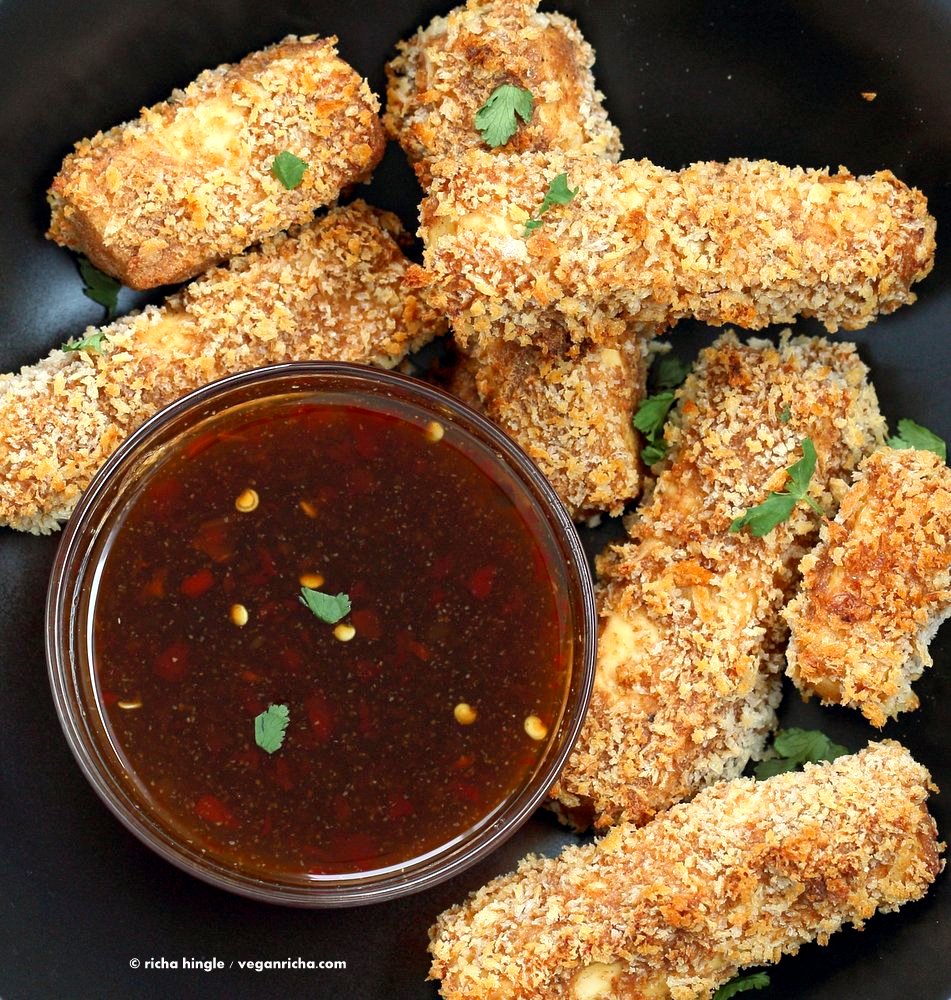 It just gets better and better! Check out this delicious appetiser.
Vegan Nachos with Nut-Free Cheese
Is any party complete without nachos? Not really. Find out how to make vegan nachos right here.
Homemade Vada Pavs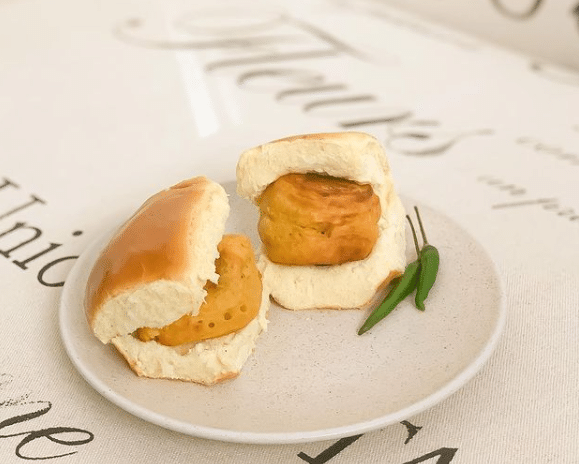 Get creative at home to please the fam! Check out the recipe here.
Veggie Sliders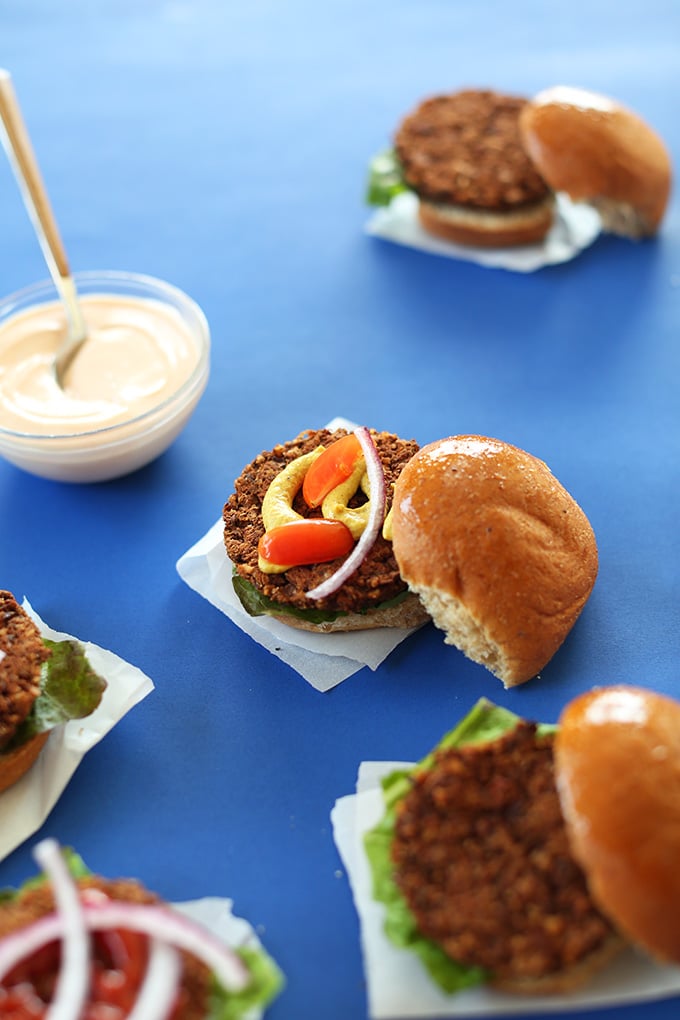 Tiny and delicious! Get the recipe here.
Vegan Potato Puffs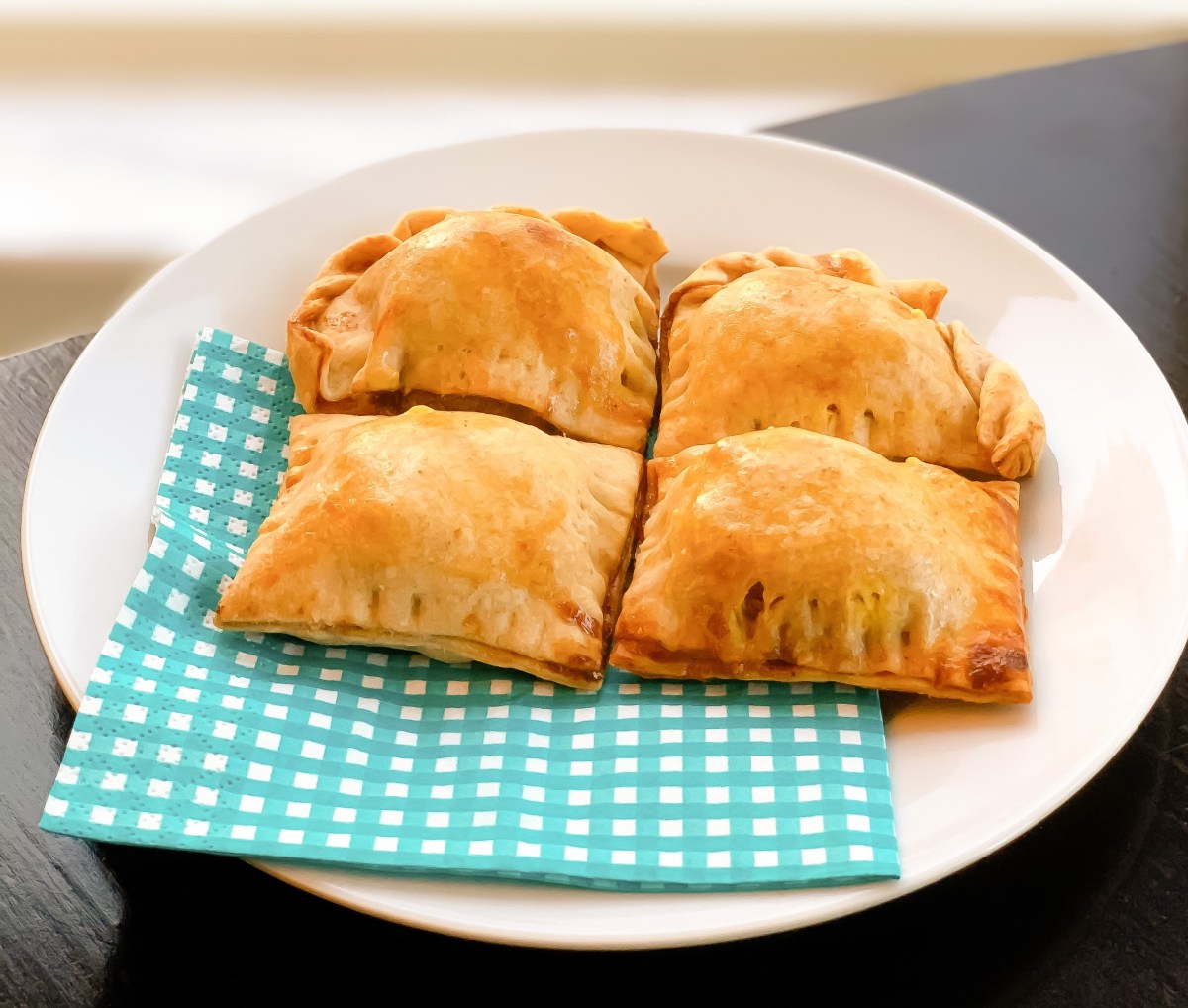 WANT.
Vegan Mushroom Cutlets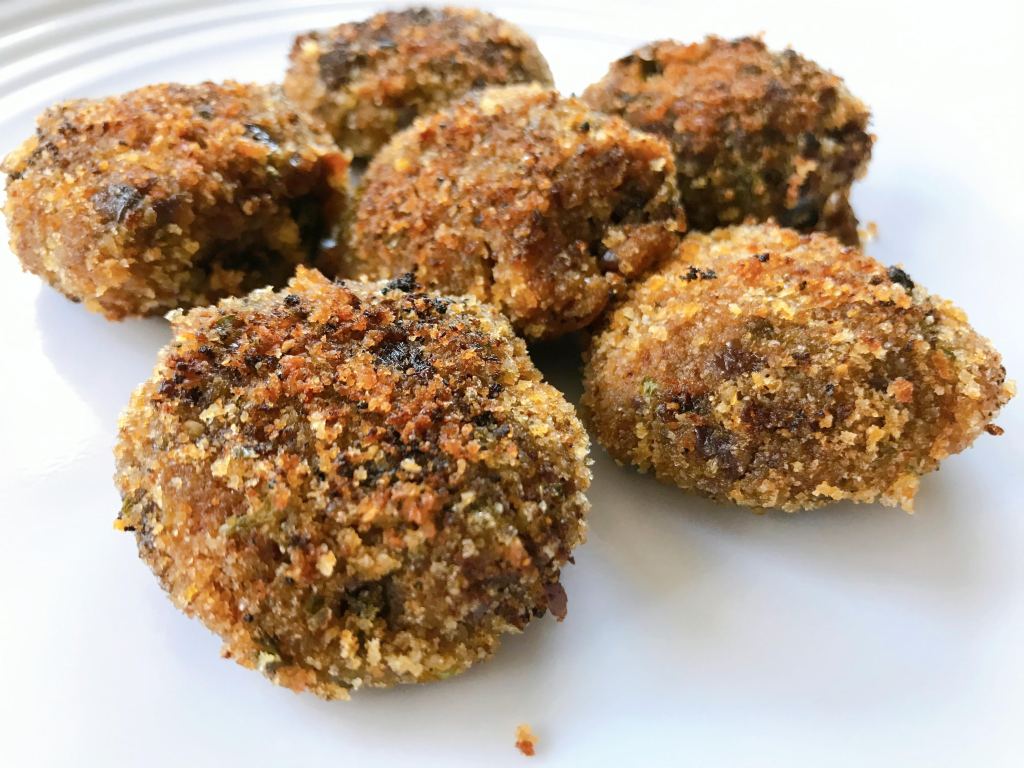 This recipe is super easy.
These delicious plant-based munchies are sure to give your household another reason to catch cricket fever and get their taste buds cheering! There you have it—everything you need to pull off the best COVID-safe vegan IPL party.