With nine vegetarian subs and as many salad options, around 50 percent of Subway's menu in India is plant-based. For those hungry to try a submarine sandwich, here are some quick, easy tips to ensure your sub is 100 percent vegan!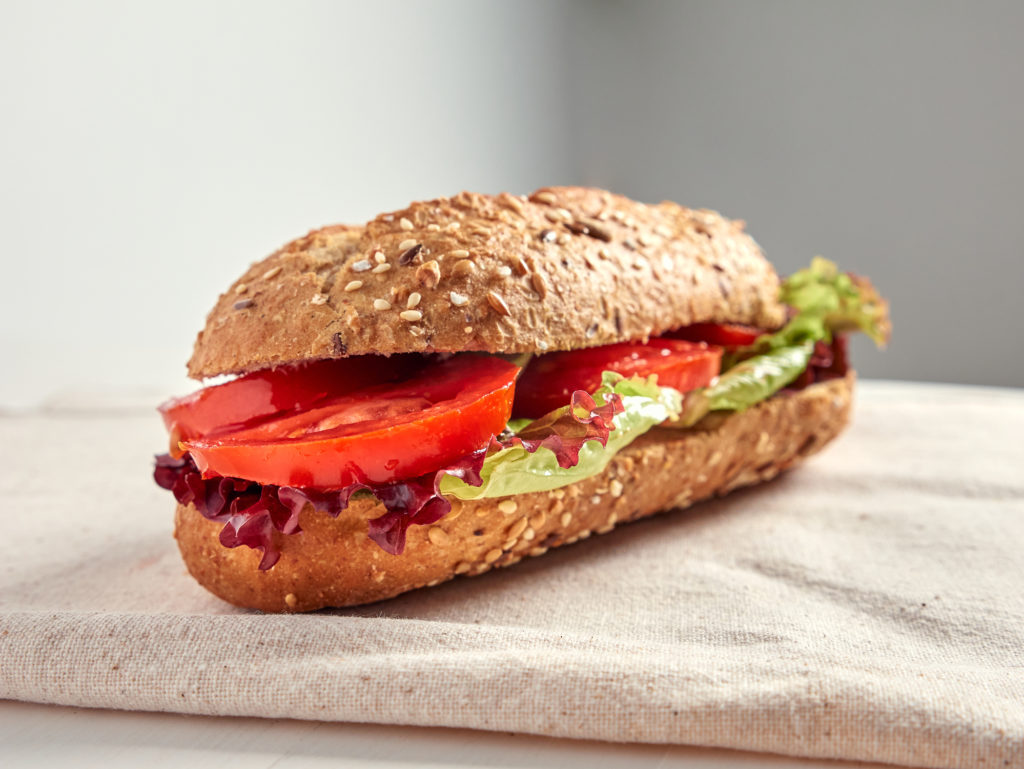 Sandwich: The following sandwiches are vegan and available in six- or 12-inch sizes.
Veggie Delite
Hara Bhara Kebab
Mexican Patty 
Veg Seekh 
Veg Shammi Kebab
Aloo Patty
Chatpata Chana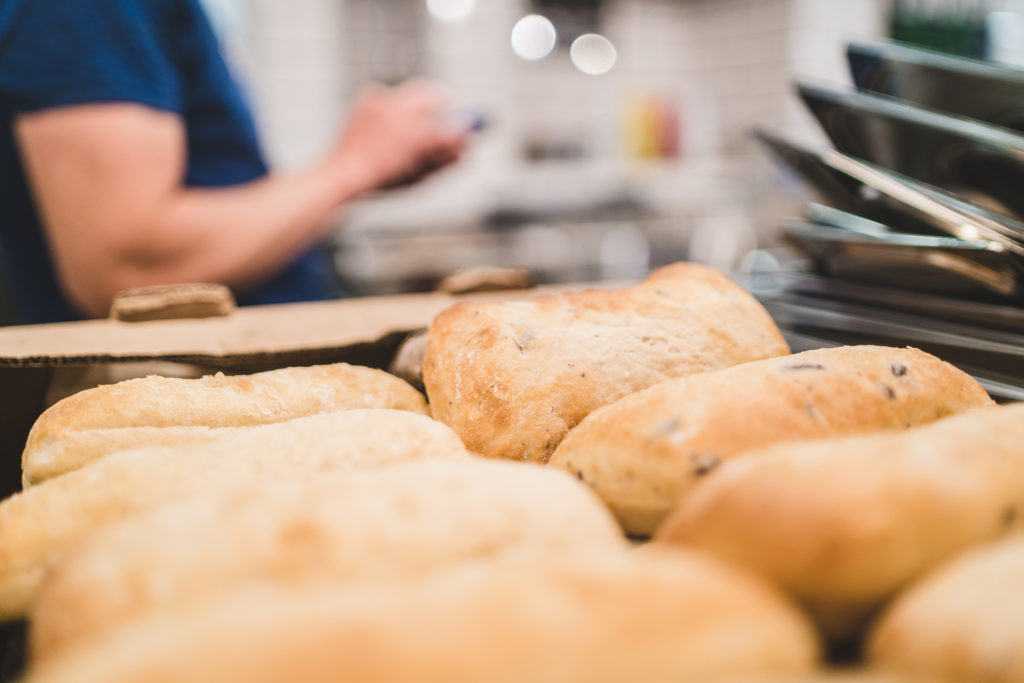 Breads: The first step in ordering a sub is choosing the bread. The following breads are vegan:
Roasted garlic
Italian
You can opt to have your sub plain or toasted, but remember to skip the cheese.
Vegetables: The next step is to choose your veggies. Opt for ALL or any of these veggies per your liking, as they are all vegan: lettuce, tomatoes, cucumbers, pickles, capsicums, onions, and jalapeños. Adding salt and pepper provides an additional punch to your meal.
Sauces: The following sauces are dairy-free, and you can choose any or a combination of them:
Red chilli
Marinara
Barbecue
Sweet onion
Salads: You can also choose from a wide range of salads with names similar to those of the sandwiches above. Opt for one of the dairy-free sauces to enjoy a wholesome plant-based meal.
So what are you waiting for? Head over to your nearest Subway for some plant-based goodness.