Actor and well-known animal lover John Abraham sent an urgent letter on behalf of Mercy For Animals India Foundation to Minister of Fisheries, Animal Husbandry and Dairying Parshottam Rupala urging him to prohibit the manufacture, sale, and use of gestation and farrowing crates in pig farms, in compliance with The Prevention of Cruelty to Animals Act, 1960.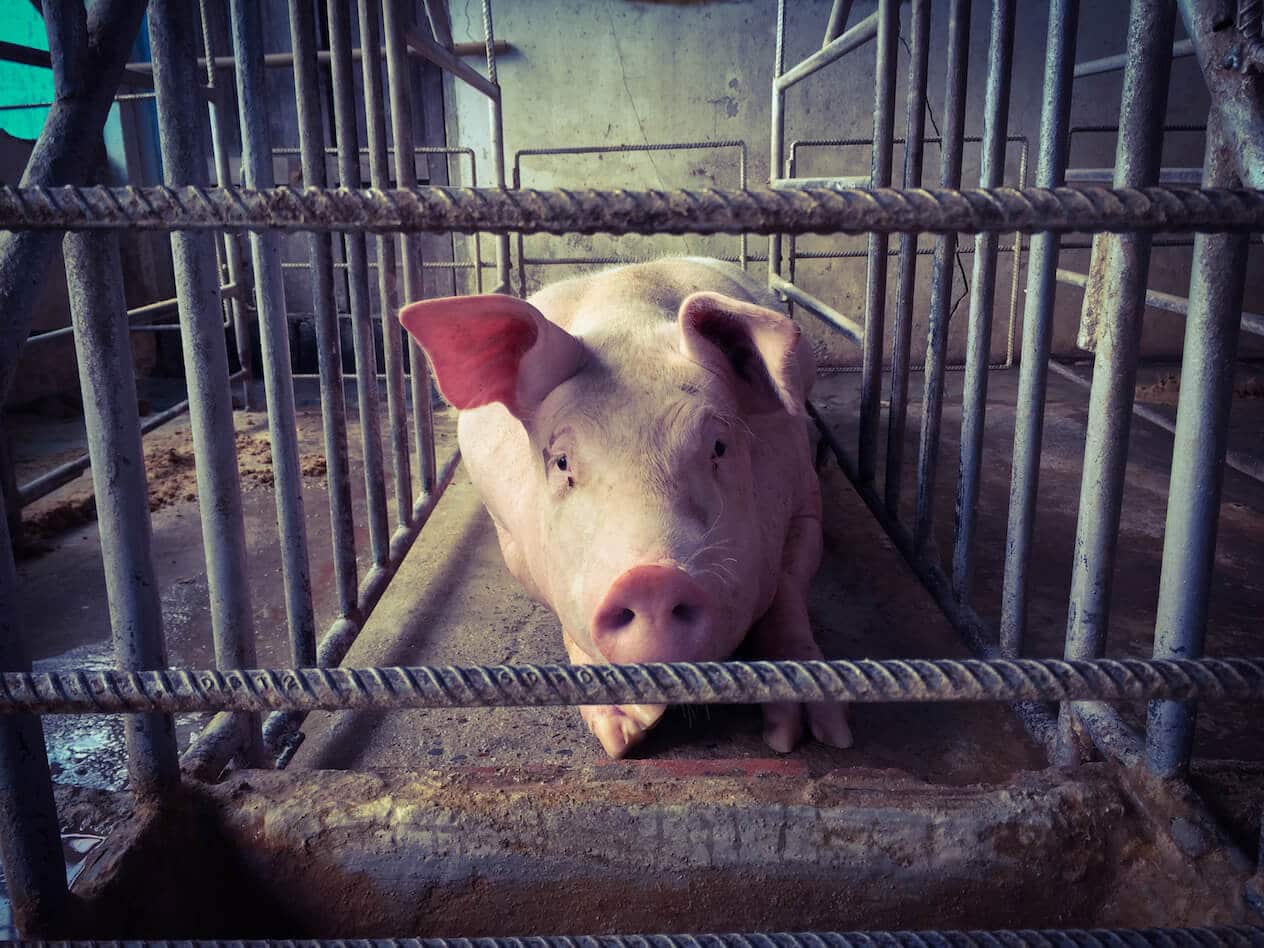 "For several years, pigs endure repeated impregnation and extreme confinement in gestation crates", wrote Abraham in the letter. "Unable to move, they suffer bone degeneration. Many display abnormal behaviours, such as constantly biting their crates' metal bars".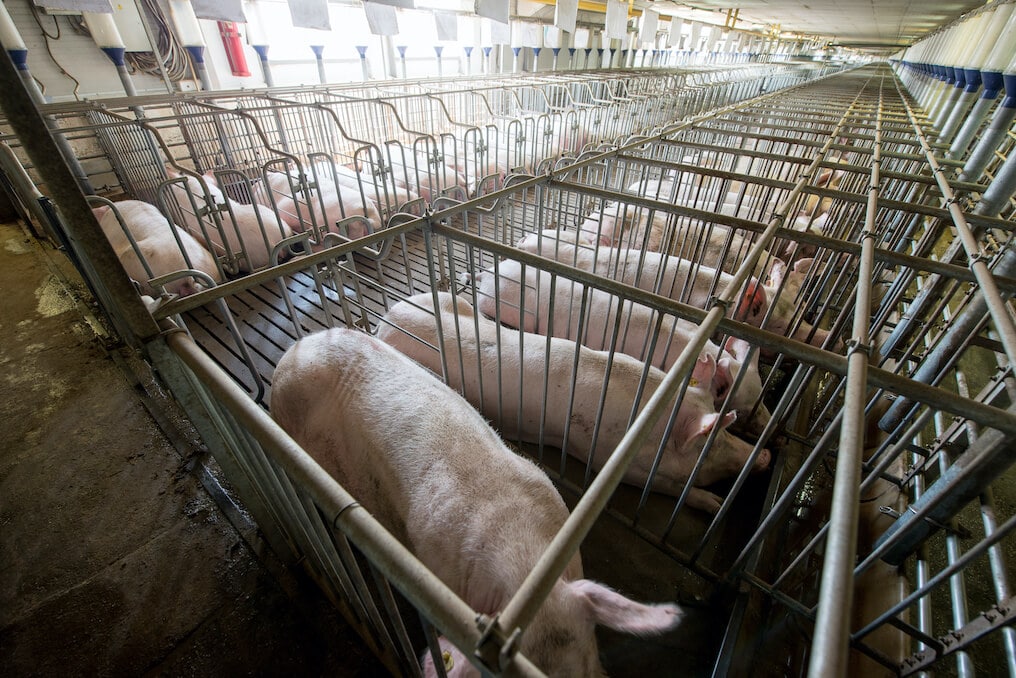 This isn't the first time Abraham has used his stardom to speak up for animals. In 2021, the Attack star appeared in a public service ad by Mercy For Animals urging people to "be nice to animals".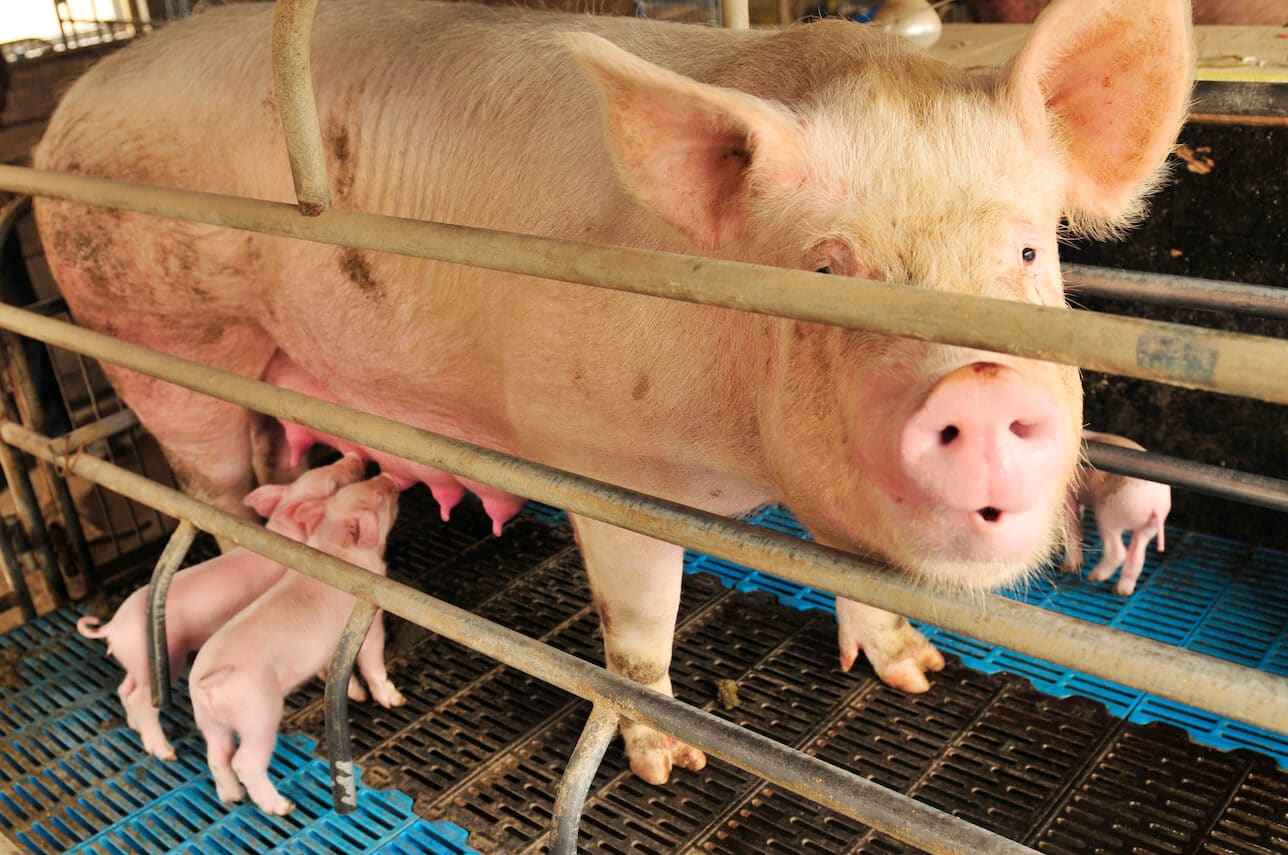 Gestation crates are metal enclosures that confine pigs used for breeding during pregnancy. These crates cramp pigs so tightly that they cannot even turn around, let alone do anything that is natural to them. Farrowing crates, where the pigs bear their litters, are just as restrictive.
You can take a stand for pigs—and all animals—simply by eating more plant-based foods.