Mercy For Animals India's first-ever volunteer event in Assam was a massive success! We organized a volunteer orientation meet last week in which we teamed up with local advocacy group Street Animal Welfare (SAW) for a special screening of the acclaimed documentary Maa Ka Doodh, hosted by the plant-based cafe Lush in Guwahati, Assam.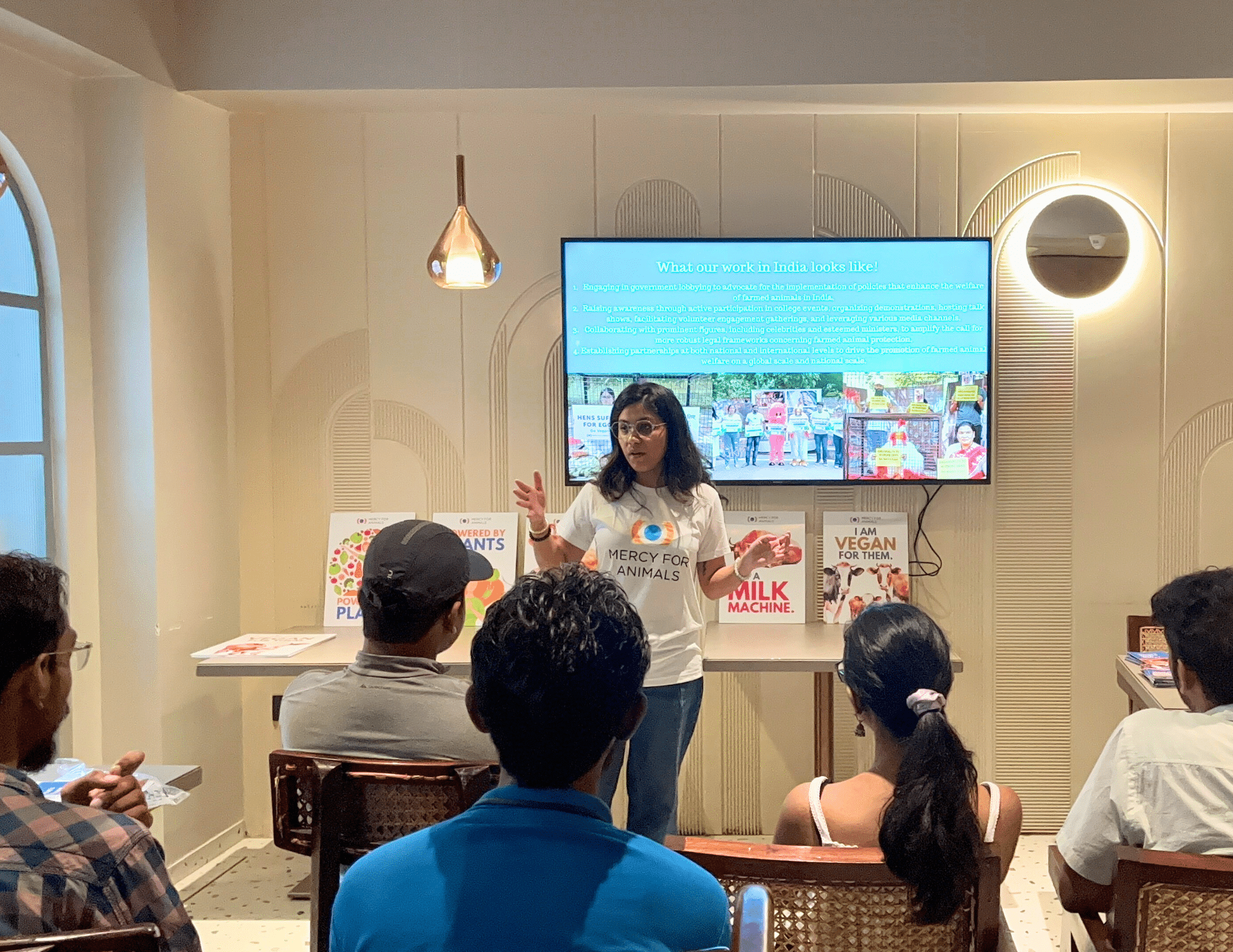 The documentary offers a thought-provoking journey into the industry's inner workings, unveiling concealed truths. The screening of the film drew an impressive crowd of more than 26 people, captivating the youthful audience and inspiring them to rethink their food choices and eat mindfully.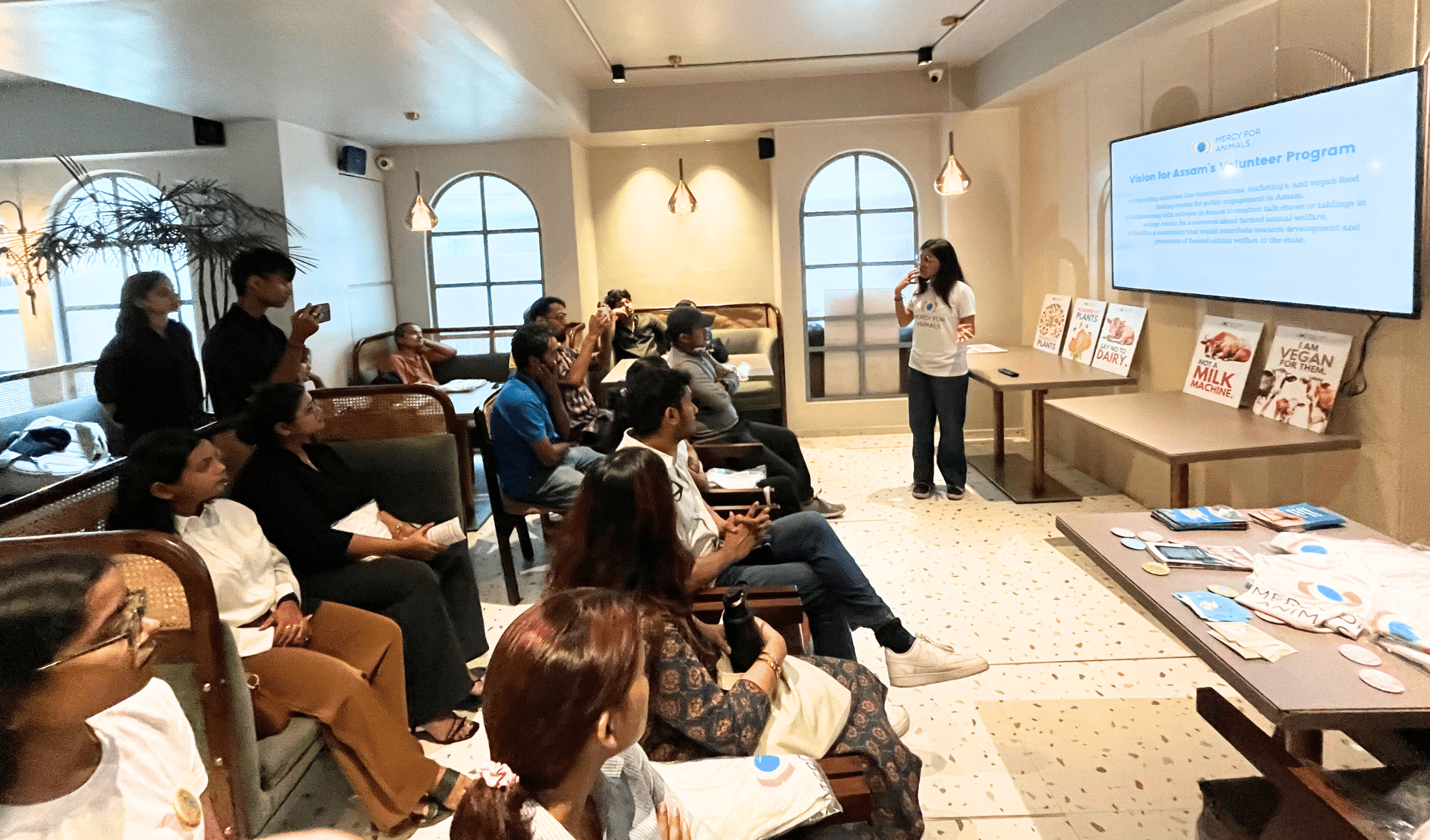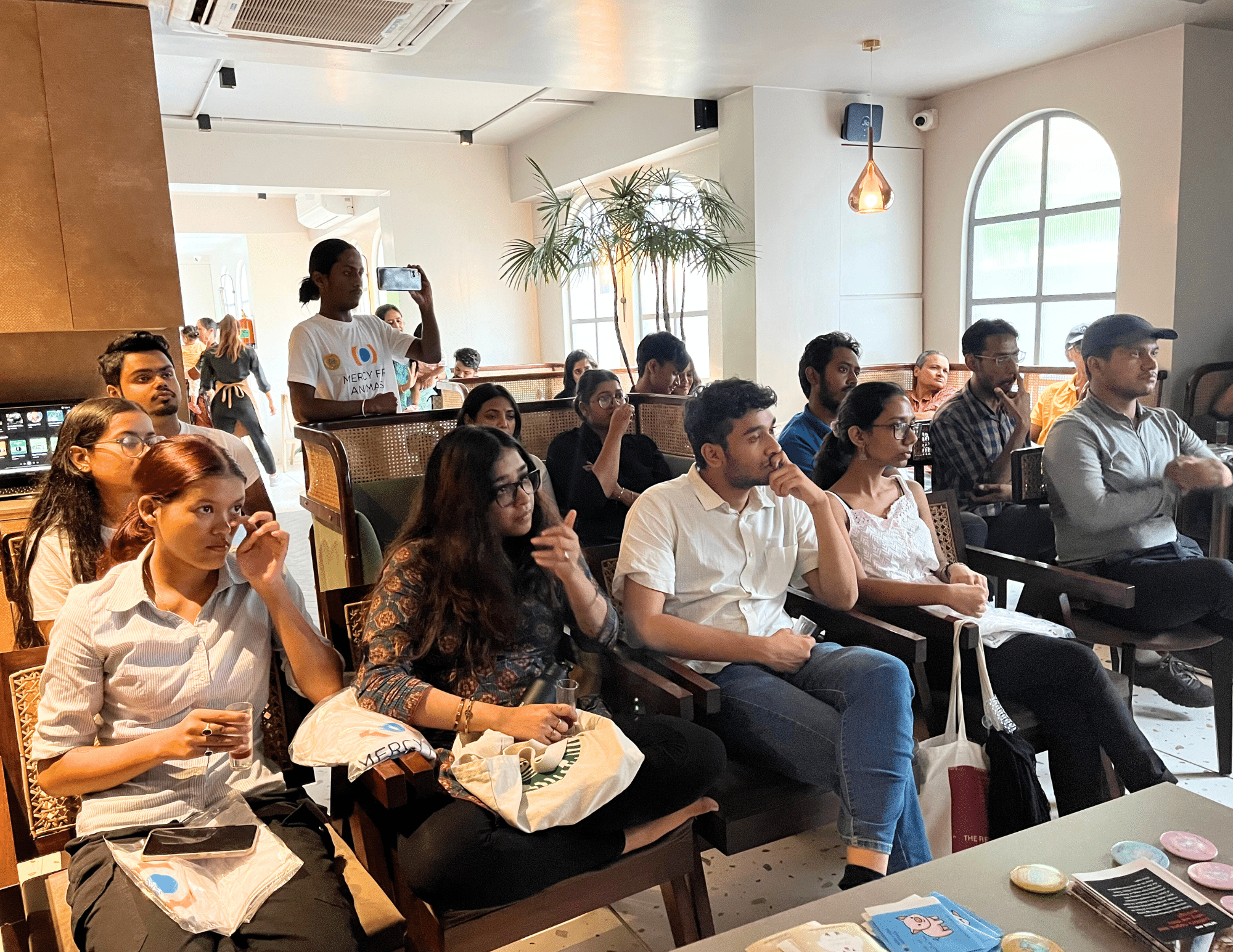 Mercy For Animals India shared crucial information about the dairy industry and dairy-free products through presentations at the volunteer orientation meet, inspiring the volunteers to work towards animal welfare—which was followed, of course, by a delicious vegan lunch.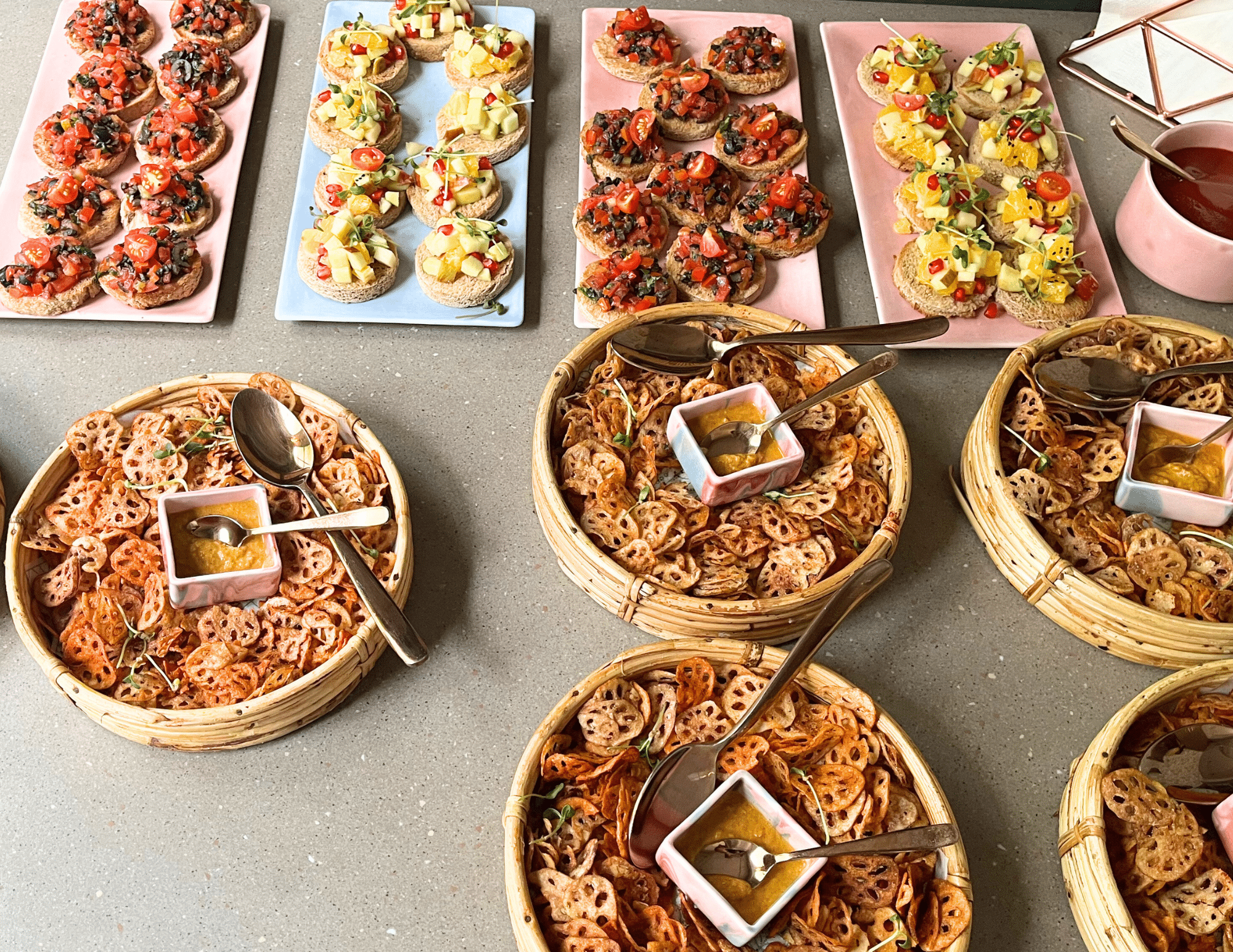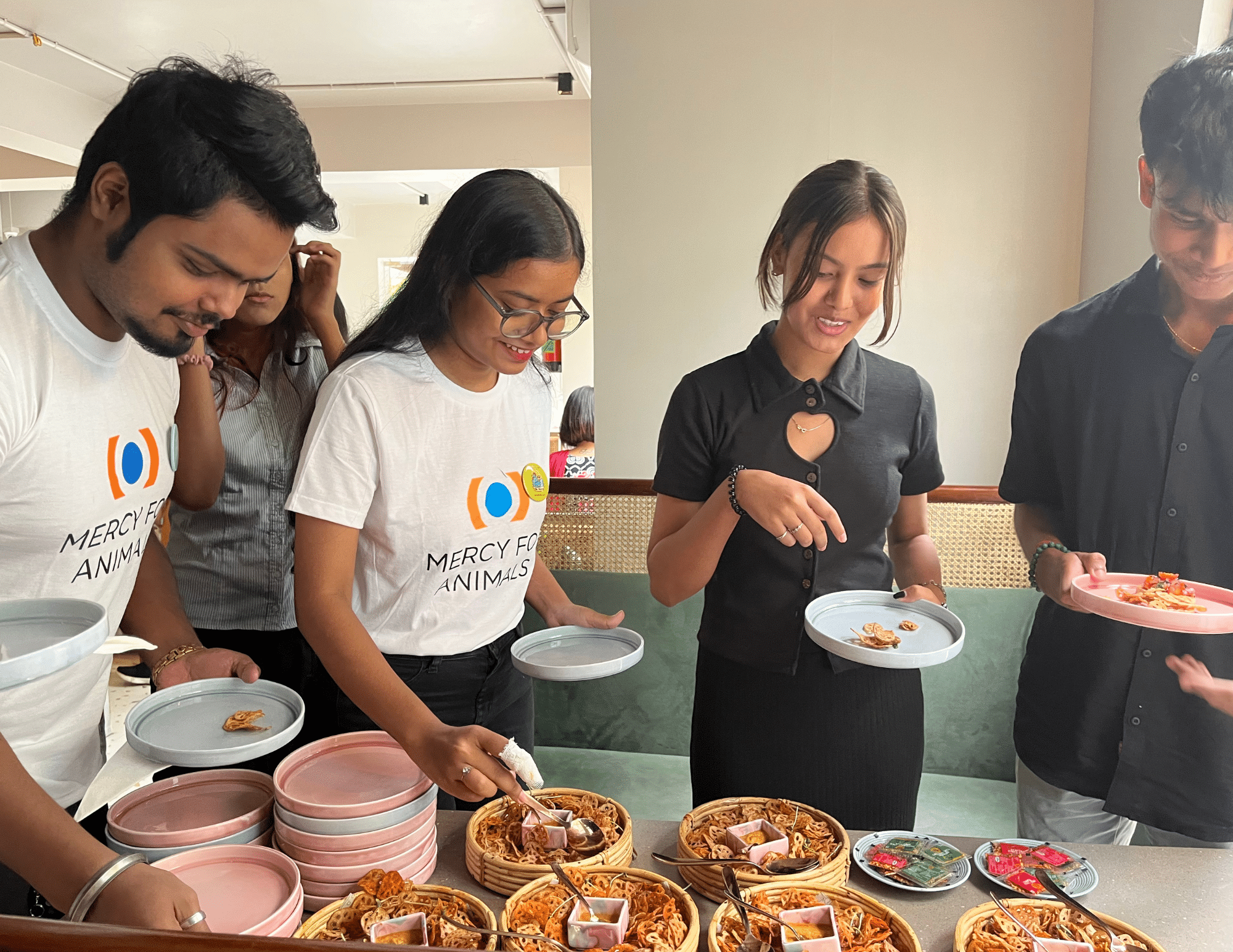 At the end of the event, the volunteers were given leaflets that sparked conversations around animal welfare in India and how we can make a difference.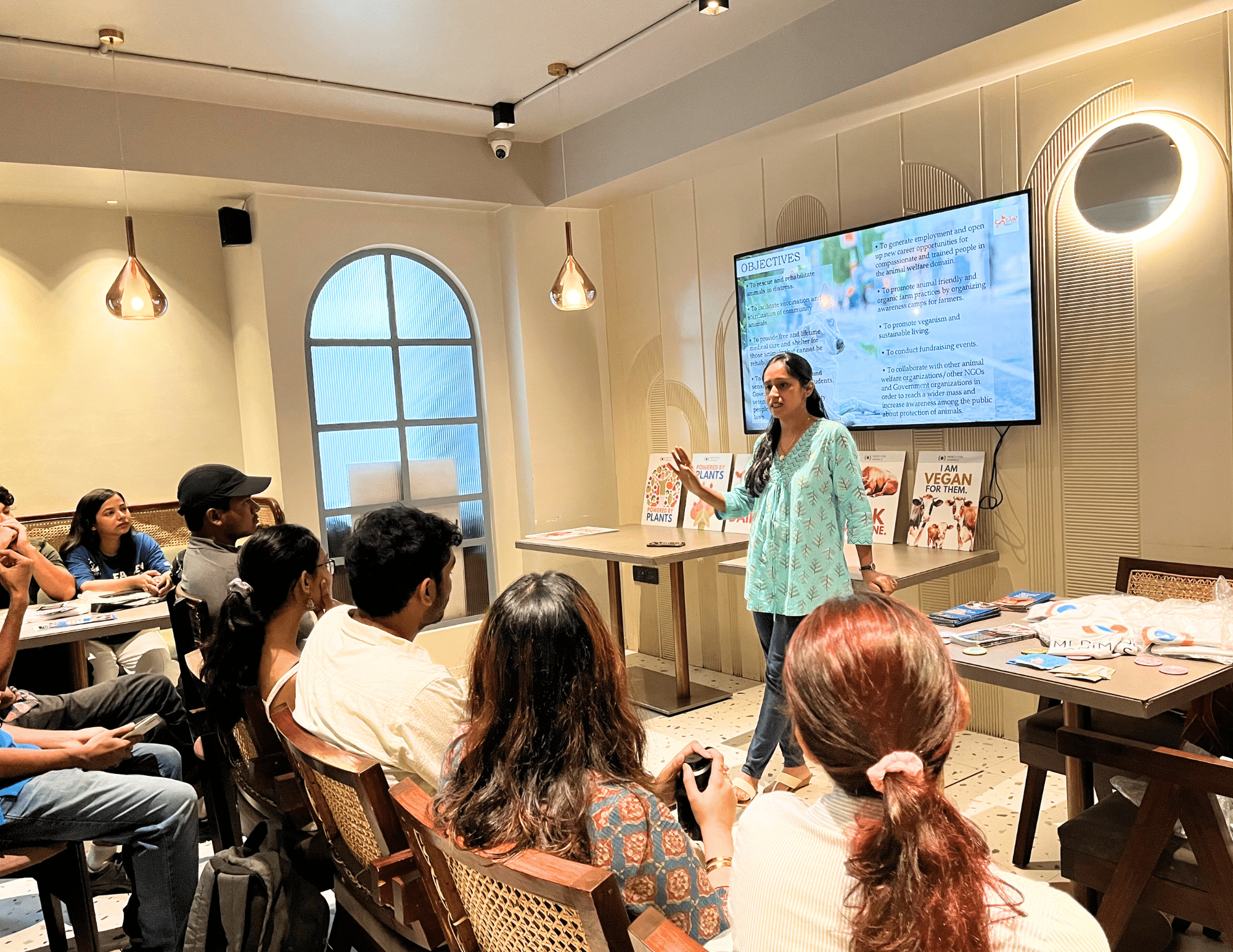 Here's a short message from Niharika Kapoor, organising coordinator of Mercy For Animals India: "In light of all the cruelty we know about and have seen in the dairy industry, it is time to move away from this system. We encourage people to watch Maa Ka Doodh on its official YouTube channel, share it with friends, and take steps towards adopting dairy-free options in their own lives." 
We thank SAW for their support in co-organising this fantastic event and also for the wonderful work they do as a government-registered trust that rescues and rehabilitates animals with special needs, especially street dogs. They have rescued over 800 street dogs, neutered them when possible, and helped find homes for more than 200 animals through adoptions. Click here if you'd like to volunteer to help SAW's work for animals.
A special thanks also to Lush for serving delicious plant-based dishes for all our attendees!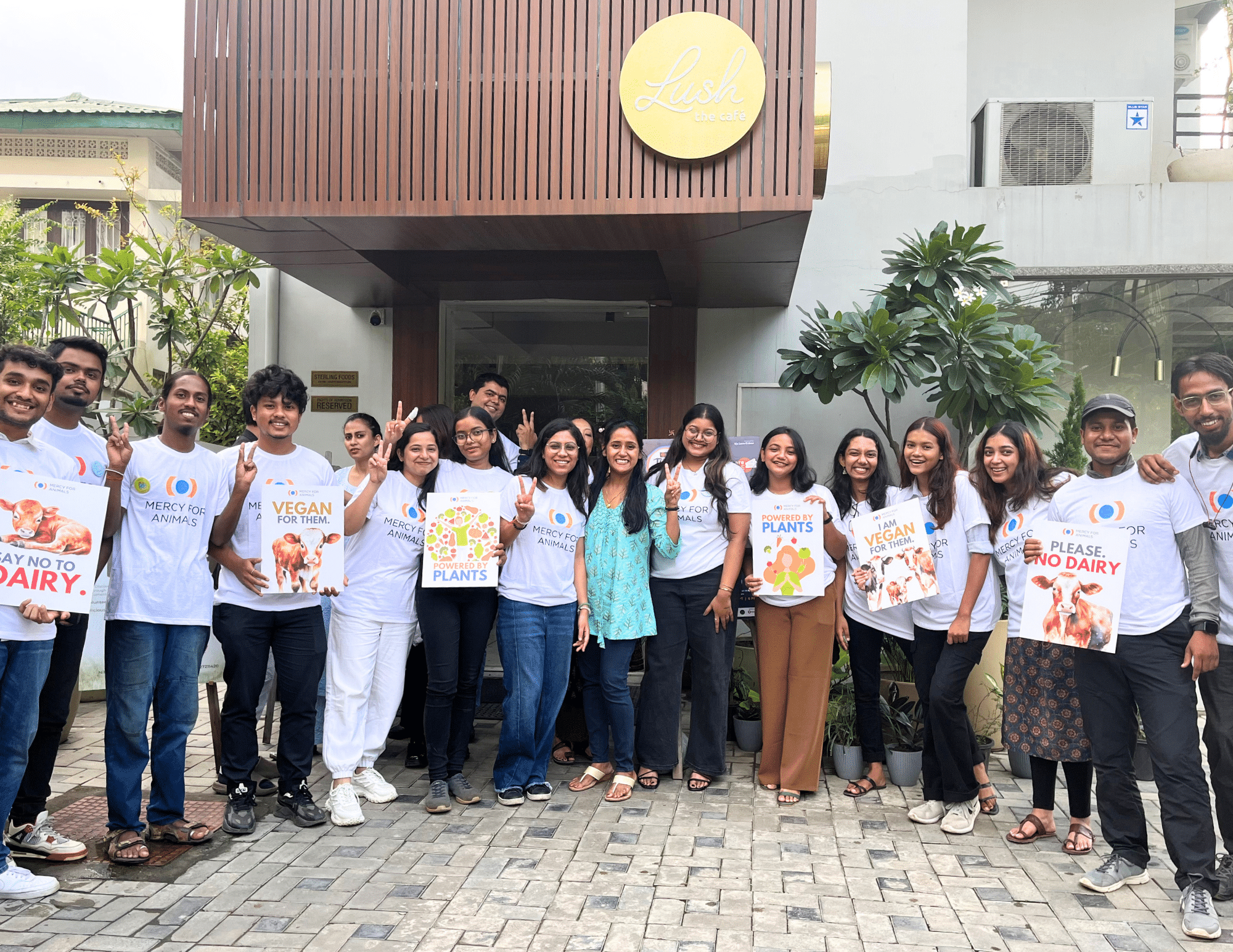 If you're interested in organising a volunteer meet in your city, college, or school, contact [email protected] for more information.